Concept
A hotel set in small 100-year-old forest
with soothing natural hot spring baths
and a tranquil atmosphere.
Surrounded by a verdant forest alive with sunlight and birdsong,
Hokkaido Hotel provides a relaxing oasis amid an urban cityscape.
A stay at the hotel provides a doorway to popular Tokachi secrets,
including plant-derived moor hot spring baths and delicious local food.
Staff are committed to providing all guests with true comfort and warm hospitality.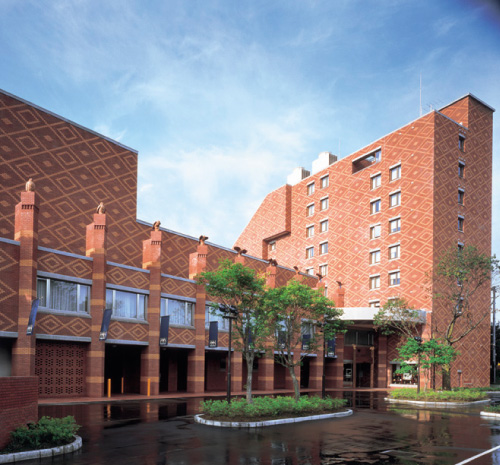 Hokkaido Hotel Concept
Dedication to embodying Hokkaido as a hotel in the Tokachi region.
Our team of customer service professionals includes top-rated sommeliers and leading Hokkaido chefs specializing in Japanese and Western cuisine to provide guests with a truly relaxing and pleasant stay.
Tokachi's status as a major agricultural region supports our efforts to create new dishes made with local produce, which in turn contributes to local development.
The hotel's sense of warmth comes from the extensive use of locally sourced building materials, including Japanese oak and bricks, as well as its moor hot spring baths – a facility found in few other places worldwide.
As a hotel embodying Hokkaido both in name and in nature, we are committed to providing only the very best service.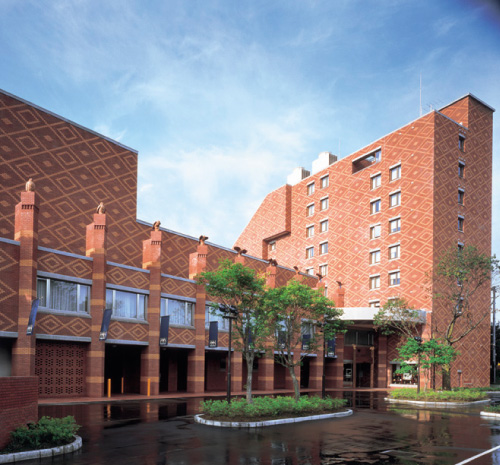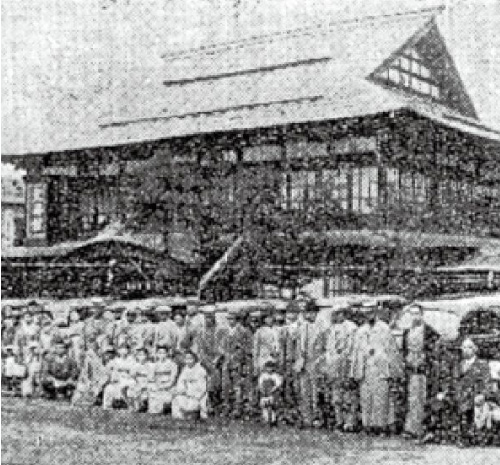 120 years in Tokachi
Carrying a century of pride into the next century
History of Hokkaido Hotel
Hokkaido Hotel was established as Hokkaikan in 1899. When the railway opened, the hotel was located nearby the Obihiro Station. Then moved to its current location in 1966.
Hokkaikan was incorporated into the Tokachi Mainichi Newspaper Company Group in 1991 and renamed Hokkaido Hotel in 1994.
The facility was extensively renovated and extended between 1995 and 2001, resulting in its current form. It has grown throughout the history of Tokachi.
In 2015 – the 20th anniversary of the opening of its latest building – the hotel began to place more focus on its status as a spa resort in a forest.
Staff work hard to appeal to local and international guests, with warm hospitality ensuring a relaxing and memorable stay.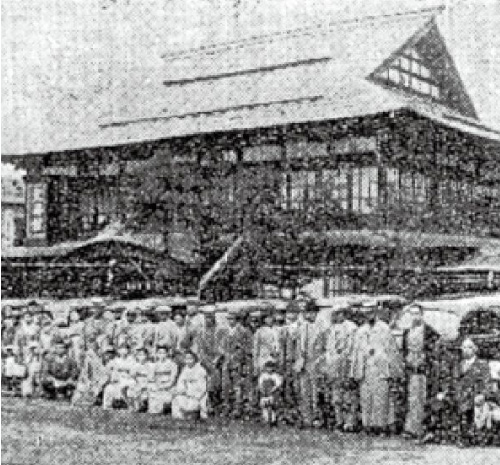 Back