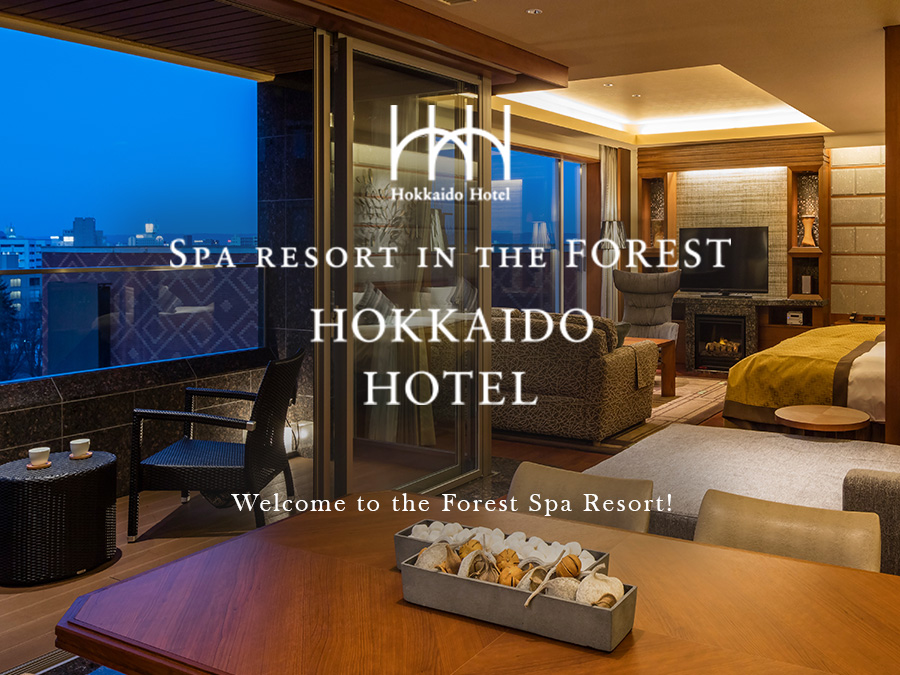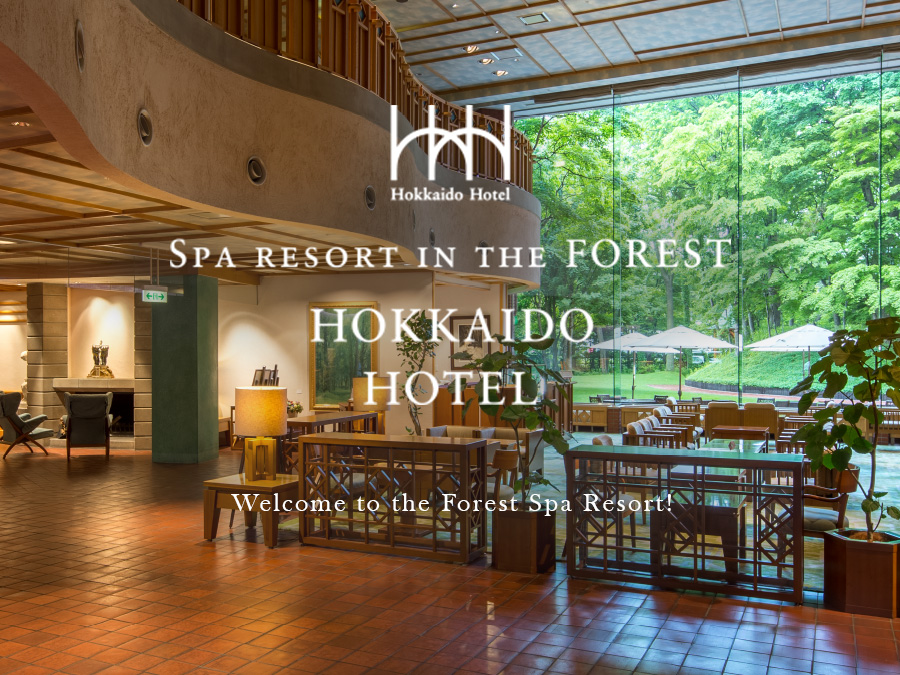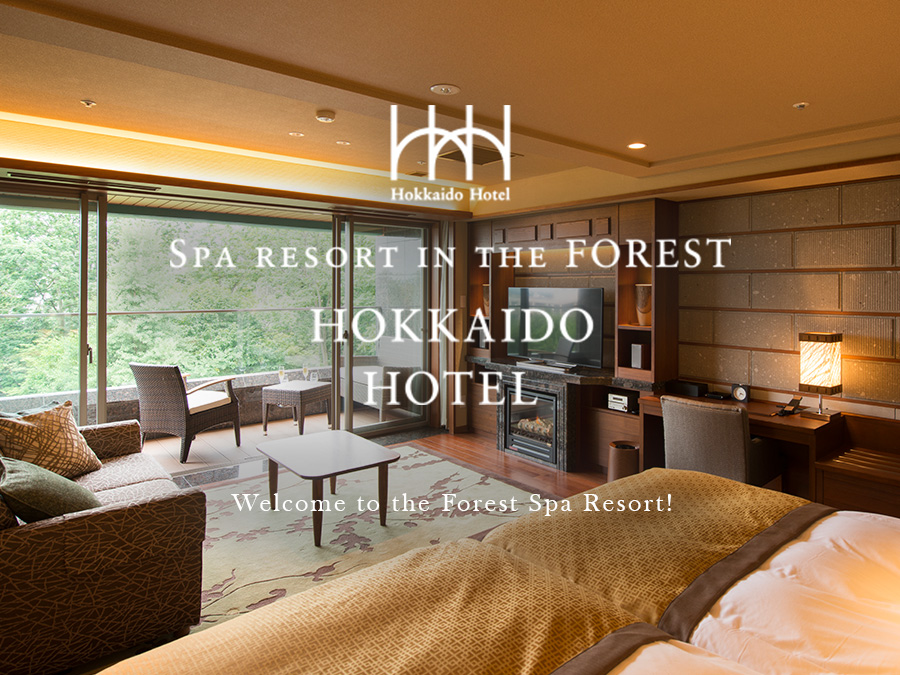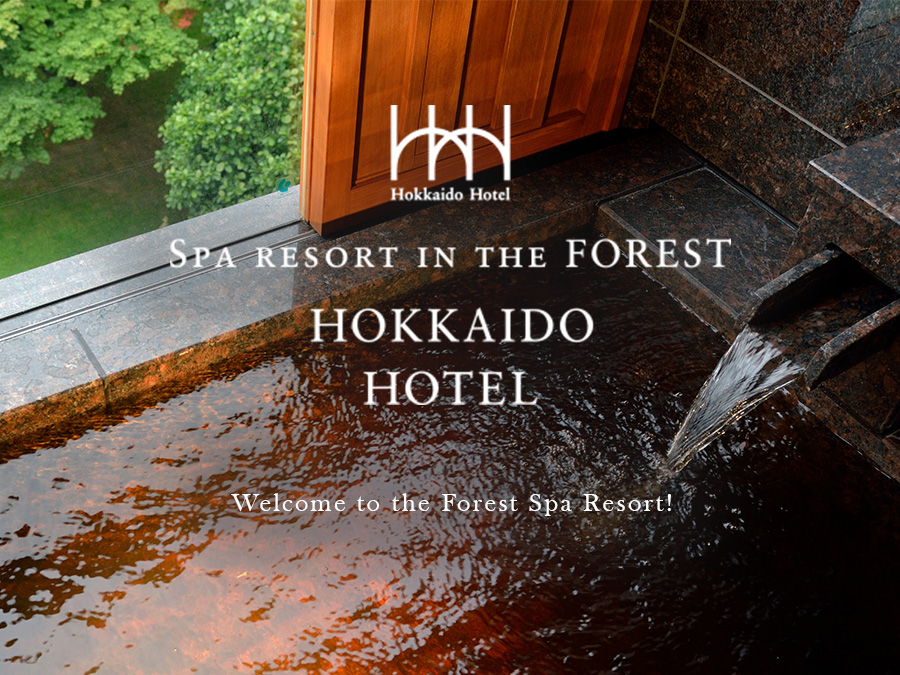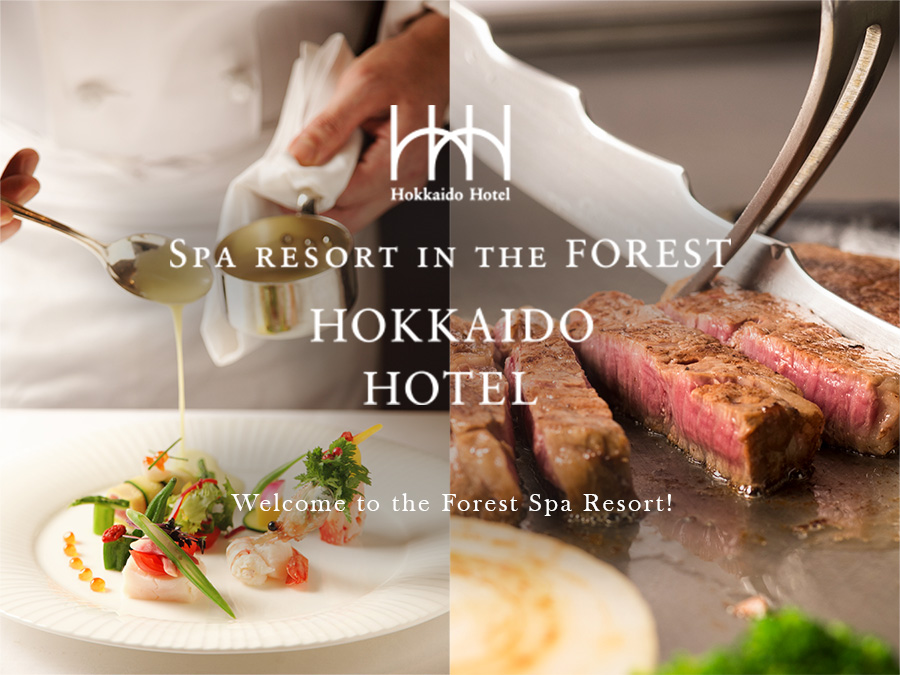 Surrounded by a verdant forest
alive with sunlight and birdsong.
Hokkaido Hotel provides a relaxing oasis amid an urban cityscape.
A stay at the hotel provides a doorway to popular Tokachi secrets,
including plant-derived moor hot spring baths and delicious local food.
Staff are committed to providing all guests with true comfort and warm hospitality.
Hotel Concept
Concept of Hokkaido Hotel
Originally founded in 1899,
Hokkaido Hotel continues to share its vision
as a facility unique to Hokkaido's Tokachi region.
Building on a history that spans more than 100 years,
we remain committed to providing guests
with unforgettable hotel experiences for another century to come.
Special offer for bookings made directly via the hotel website

Late Check-out Service
Guests can check out at any time until midday for extended enjoyment of the hotel or a leisurely stroll after breakfast.

Relaxing Goods Service
Guests are provided with a relaxing goods upon arrival and can take their pressure away with these welcome items.

Online Plans
Budget plans are available to guests booking directly via the hotel website. For more information, see the "Online Only" options in
the list of accommodation plans
.